Limited Spots! Register your Team!

Click here to register for Putts & Suds Fore Parks!
Where else in Illinois can you have so much fun on a Saturday in March?? Putts & Suds Fore Parks is in its 5th year! Must be 21 or older to participate. Play up to 9 holes (only 7 holes required to compete) of Putt Putt Golf at local bars. Leave the driving to us – bus transportation bar to bar provided (required for all participants).
Chapin's East/Twin Rail Pub to host Putts & Suds 2020 and Post Event Party! Raffle prizes, Yeti Cooler stocked with Alcohol, 50/50 Raffle, Costume Contest, and Post Event Dance Party at Chapin's East/Twin Rail Pub in Minooka! Water, pop, food, and alcohol sales will be available at locations throughout the day. All proceeds to benefit Arroyo Trails, a Discovery Woodlands.
Thank you to our 2020 Sponsors!
Donna & Chuck Szoke
Thank you to everyone who sponsored and participated in the 3rd Annual People for Channahon Parks Golf Classic on August 16!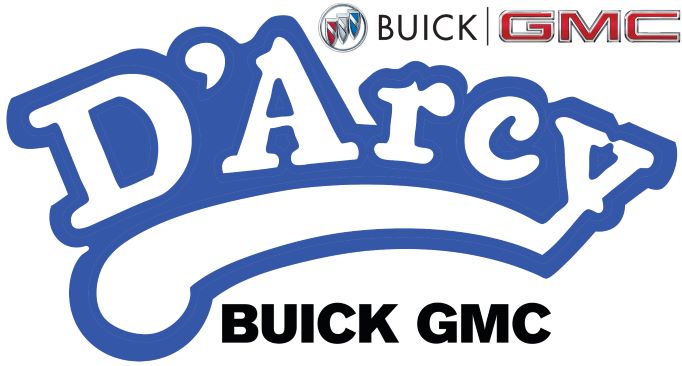 Event Committee Members
Joanne Carnagio                Michelle Denoyer                David Holmes                       
Ron Lehman                          Mike Leonard                         Matt Rittof                             
Mike Rittof                             Dave Rumsey                         Scott Slocum                         
Chuck Szoke                         Jayne Yudzentis                    
Board of Trustees
DeWitt Buchanan
Joanne Carnagio
David Landahl
Ronald D. Lehman
Raymond McSteen
Michael F. Rittof
Dave Rumsey
Scott Slocum
Chad UpHoff
Brenda VanAslen
Jayne Yudzentis
Honorary Trustees
George Barr
George A. McCoy
People for Channahon Parks Foundation
24856 West Eames Street
Channahon, IL 60410
Info@peopleforchannahonparks.org