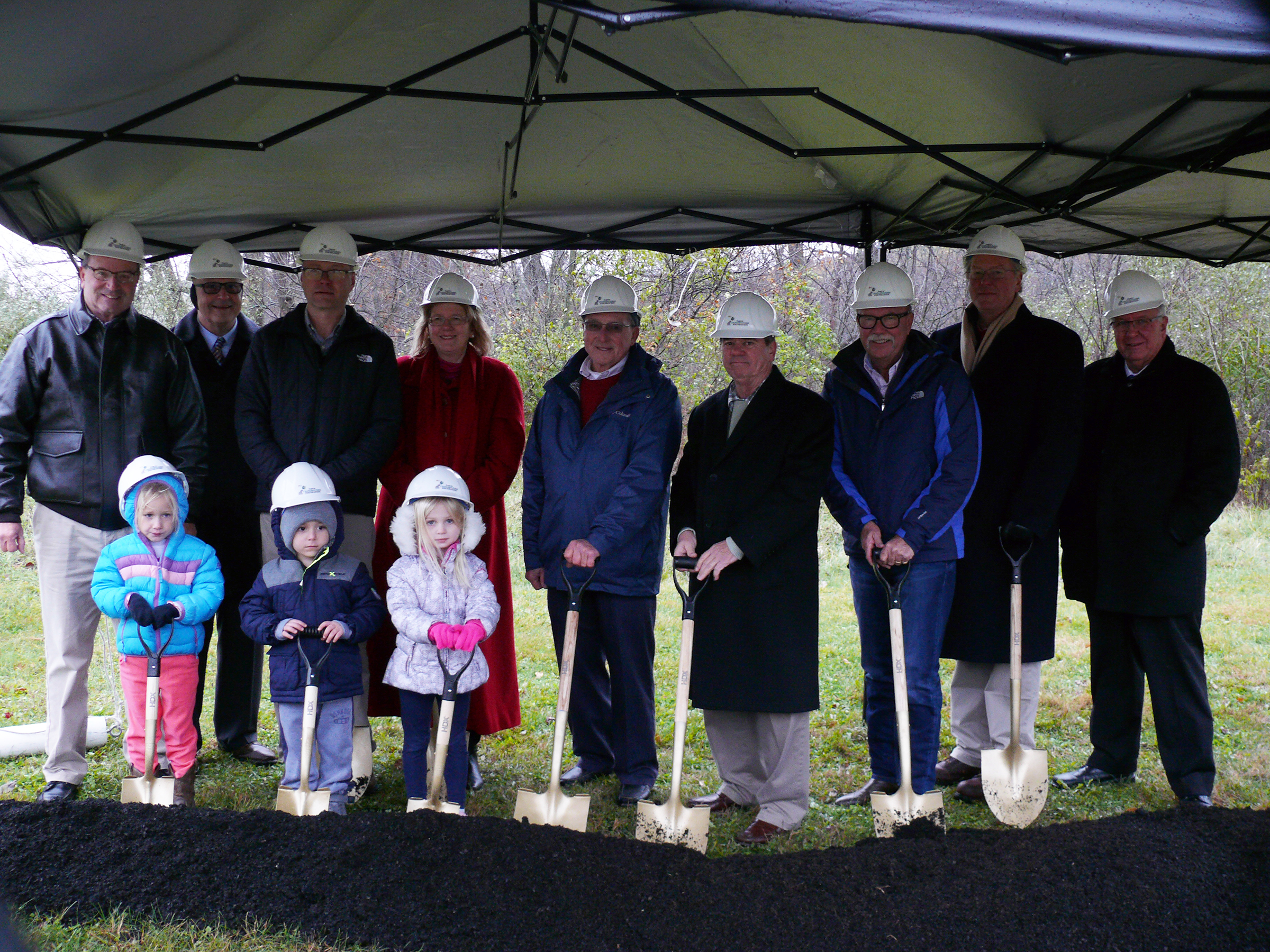 Groundbreaking November 17, 2017
The origins of Arroyo Trails date back over 10,000 years. Thick snow and ice formed what are known as Pleistocene glaciers that covered over 85% of what is now Illinois. The sheer weight of these glaciers caused them to 'flow' across the area. This movement over time both flattened and scored the land leaving deep cuts. Other areas received mineral deposits and mounded areas. As these glaciers began to melt, the lakes and rivers we know today were formed.
The ravine that winds through the park drains a large off site watershed to the west, and ends at the DuPage River.
Moving to present day, the developers of the commercial and residential areas that surround much of the site had the foresight and community interest to set aside this unique natural area for public ownership and stewardship. Almost 68 acres of park lands were donated to the Channahon Park District for that purpose. The park district then purchased 9 acres at the southeast corner of the site to serve as the primary trailhead and access for the park.
The project's name comes from the topography of the property and the small stream that runs through the ravine for the full length of the project. An arroyo is a term of Spanish origin for a small steep-sided watercourse with a nearly flat floor that is usually dry except after heavy rains.
From the onset, the planning for Arroyo Trails has reflected the unique character of the site, and its ability to serve as a location to reintroduce children and families to nature. Development and programming will center on that concept. The park will be managed and maintained by the Channahon Park District, and development planning is being coordinated with the People for Channahon Parks Foundation. The Foundation will also seek to fund development costs through the capital campaign illustrated here

.
The park will follow the concepts of "Leave No Child Inside

". This initiative by Chicago Wilderness, a not for profit regional alliance dedicated to protecting nature and enriching life, seeks to reconnect children with nature
Support the Arroyo Trails Capital Campaign: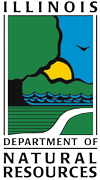 Gold Sponsor:
D'Arcy Buick-GMC


Hollywood Casino – Joliet

Silver Sponsors:
CIBC Bank


CN Stronger Communities Fund


Flint Hills Resources


Greenscape Services

 – Greg & Kelly Stytz
David & Susan Landahl
Ron & Mary Ann Lehman
Minor Family
Ozinga Materials
Wadsworth Company
Bronze Sponsors:
2 Get Moving Realty
John & Joanne Carnagio
Channahon Minooka Rotary Club
Coldwell Banker Honig-Bell


Jerry & Lorraine Davidson
Diversified CPC


John & Noreen Dollinger


First Community Financial Bank


The Grainger Foundation


Hollywood Casino – Chicagoland


LyondellBasell


Dennis & Sharon Martin
ONEOK Inc.
Michael Rittof
People for Channahon Parks Foundation
24856 West Eames Street
Channahon, IL 60410
Info@peopleforchannahonparks.org