Arroyo Trails, A Discovery Woodlands
Water Play Area Interactive Fountains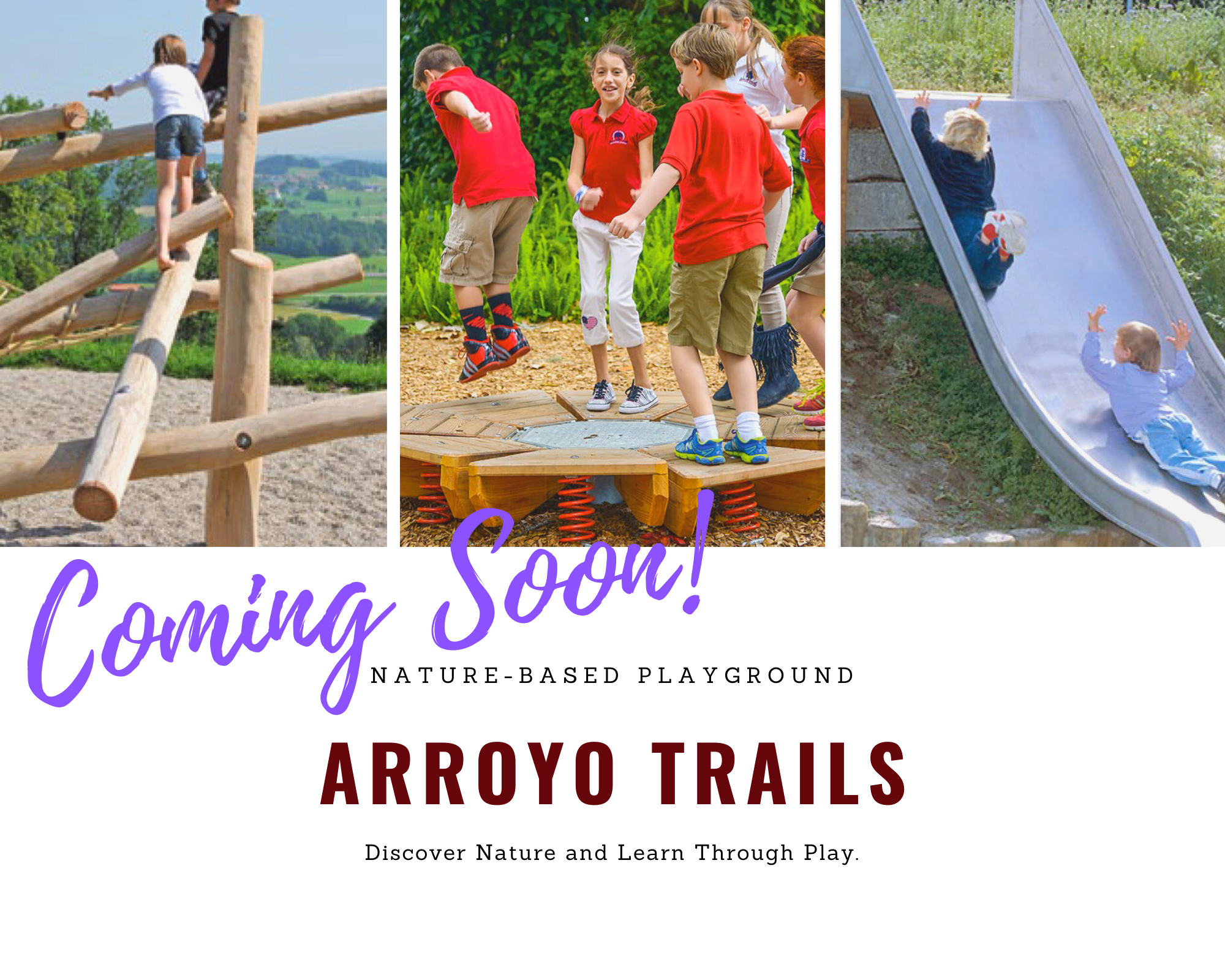 Let's make Arroyo Trails Complete!
The People for Channahon Parks Foundation (PFCP) is kicking off a Community Drive to complete Arroyo Trails as they continue raising funds needed for this outstanding outdoor treasure. The cost to complete Arroyo Trails is $500,000 and we need the community's help! We're asking the community to consider making a one-time donation or reoccurring donation to the PFCP in their efforts at Arroyo Trails.
Phase II of construction at the Trailhead and will include an outdoor amphitheater with stone path, the Potawatomi Village where children can learn through play, water play area with interactive fountains promoting push to play, a River Otter Slide, a pavilion, restrooms, benches, tree stump seats in the council ring; and additional infrastructure with trail improvements and extending the boardwalk.
We sincerely appreciate any amount of donations and will include a Limited Edition Arroyo Trails Gift just for you! Would you consider making a donation today to help complete Arroyo Trails?
Thank you for keeping our parks vital! If you have any questions please contact Michael Rittof, President of the People for Channahon Parks Foundation or email info@peopleforchannahonparks.com. Thank you for your consideration in the Community Drive to complete Arroyo Trails!
 
Major Donors
The People for Channahon Parks Foundation (PFCP) are extremely grateful to the all the companies and individuals who have enthusiastically stepped up and donated and contributed at our Annual Fundraiser Events that have helped raise to date $1.8MIL for Arroyo Trails. Among our 85 committed donors, some of our Major Donors are Exelon Corporation $150,000, ExxonMobil $100,000, Aux Sable $100,000, Morris Hospital Healthcare Centers $100,000, and D'Arcy Motors $60,000.
PFCP has also received a Recreational Trails Program (RTP) Grant for $200,000 from the Illinois Department of Natural Resources, and was a 2019 recipient of competitive OSLAD Grant for $400,000 supporting Park Development and Open Space Land Acquisition and Development. PFCP takes pride in the amount raised for Arroyo Trails, non-of which was tax payer money. PFCP also was recently named by the National Association of Park Foundations for their design and results at Arroyo Trails as the 2018 Best Practice Award.
The total anticipated cost to build the Arroyo Trails Project is estimated at $2.3MIL as construction continues on the nature park and the PFCP continues working towards raising the balance of funds needed for this outstanding outdoor treasure. If you are interested in helping with the PFCP efforts at Arroyo Trails please email info@peopleforchannahonparks.com for sponsorship information.
Discover Arroyo Trails
Arroyo Trails is a nature park development of the Channahon Park District planned in cooperation with the People for Channahon Parks Foundation benefiting a 3 county service area Will, Grundy, and Kendall. Set on a truly unique 78-acre in Channahon, IL, the nature park is unlike any other, reintroducing children and families to nature and enriching life. The nature park is located north of U.S. Route 6 between the DuPage River and Bell Road, three miles west of I-55.
Arroyo Trails, A Discovery Woodlands is open to the community. Families are enjoying the amenities of the park and being out in nature. The Exelon Generation Trail is a gorgeous one-mile (two-mile out and back) taking you along a woodlands discovery of Virginia Bluebells, winding creek bed with sightings of White Tailed Deer, Nestling birds, and Blue Heron. And the Morris Hospital and Healthcare Centers Fitness Stations located at the Trailhead are there for you to enjoy fitness inspired by nature, fresh air, and sunshine.
Construction at Arroyo Trails is in Phase 2, which included an outdoor classroom council ring, outdoor amphitheater, nature themed playground with water play area, and many additional interpretive, educational and fun opportunities for children and families to experience nature. Phase 3 will include a pavilion shelter with restroom.The park will also feature many nature based educational programs offered throughout the year among the woodlands and grasslands on the property including summer camps, special events, and scout group programs.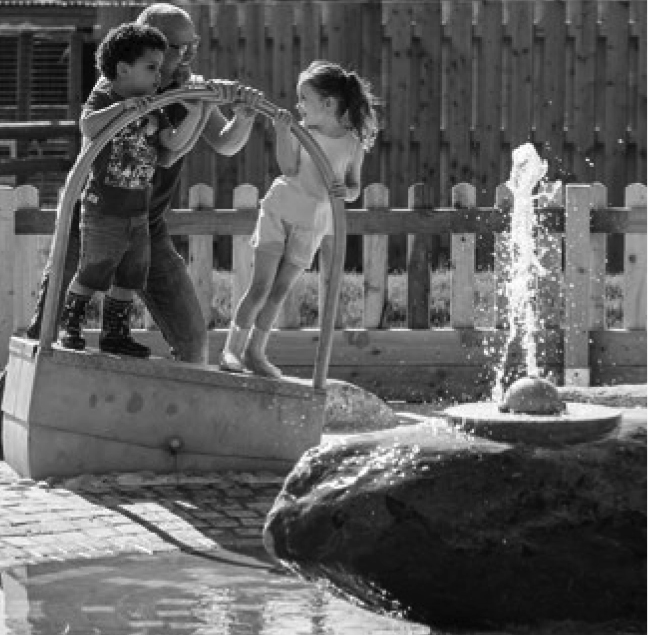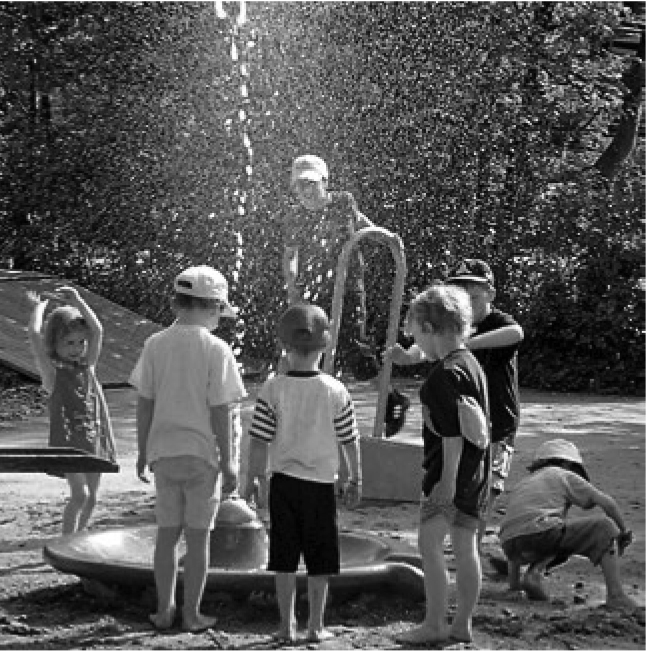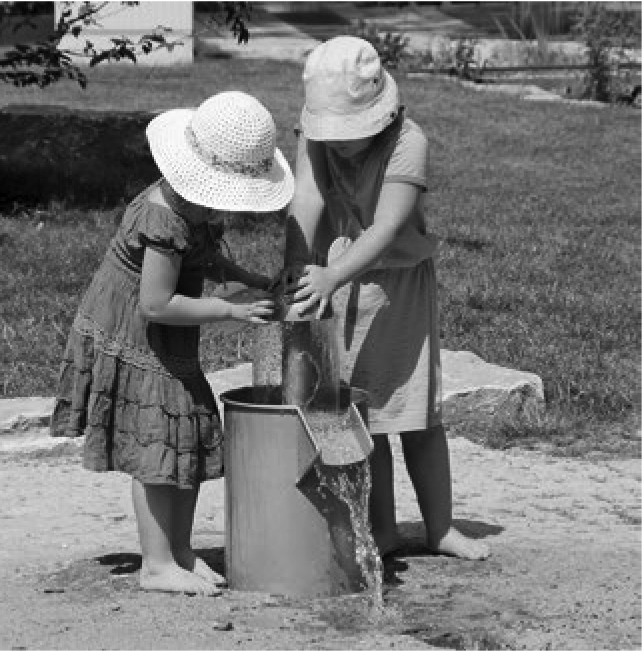 Keep our Parks Vital.
Support Arroyo Trails
Today and Give!
Gold Sponsor:
D'Arcy Buick-GMC


Hollywood Casino – Joliet

Silver Sponsors:
CIBC Bank


CN Stronger Communities Fund


Diversified CPC


Flint Hills Resources


Greenscape Services

 – Greg & Kelly Stytz
David & Susan Landahl
Ron & Mary Ann Lehman
Dennis & Sharon Martin
Minor Family
Ozinga Materials


Michael Rittof
Wadsworth Company

Bronze Sponsors:
2 Get Moving Realty


John & Joanne Carnagio
Channahon Minooka Rotary Club


Coldwell Banker Honig-Bell


Jerry & Lorraine Davidson
John & Noreen Dollinger


Gail Durkee
Edward Jones, Channahon – Michelle Denoyer


First Community Financial Bank


First Midwest Bank


The Grainger Foundation


LyondellBasell


ONEOK Inc.


Donna & Chuck Szoke
Venture One Real Estate


Community Drive to Build Pavilion!
Support Arroyo Trails
Today and Give!
Sponsorship Levels
Major Donors:
$100,000+
Gold Sponsor:
$50,000 – $99,999
Silver Sponsors:
$15,000 – $49,999
Bronze Sponsors:
$5,000 – $14,999
Community Support:
$1 – $4,999
PEOPLE FOR CHANNAHON PARKS FOUNDATION
24856 W. Eames St, Channahon, IL 60410
Phone: (815) 467-7275 |  Fax: (815) 467-5677  |  info@peopleforchannahonparks.org
People for Channahon Parks Foundation is a 501(c)3 non-profit organization.
TIN: 26-4058097.
               
©2020 People for Channahon Parks Foundation