Arroyo Trails A Discovery Woodlands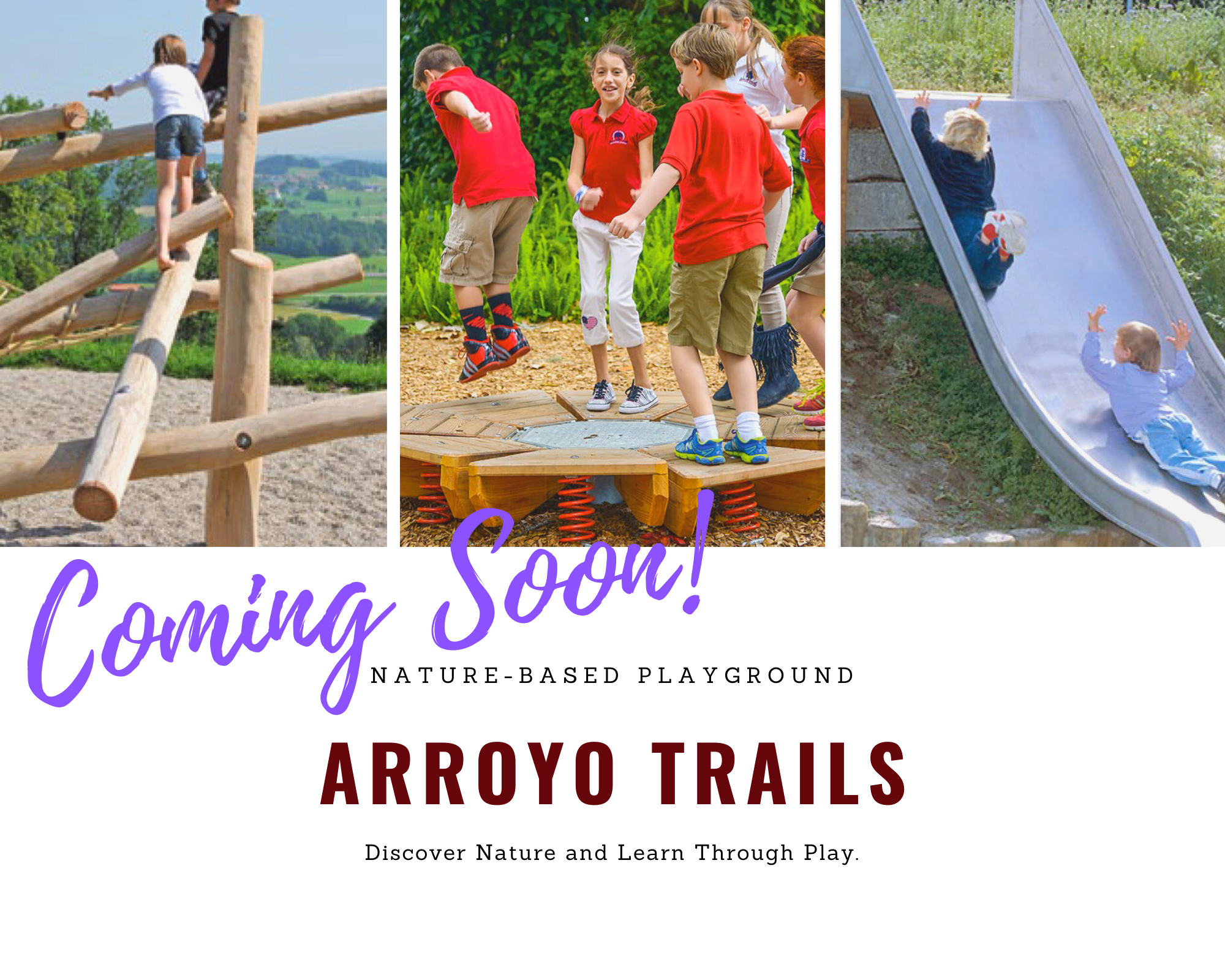 Arroyo Trails is a nature park development of the Channahon Park District planned in cooperation with the People for Channahon Parks Foundation benefiting a 3 county service area Will, Grundy, and Kendall. Set on a truly unique 78-acre in Channahon, IL, the nature park is unlike any other, reintroducing children and families to nature and enriching life. The nature park is located north of U.S. Route 6 between the DuPage River and Bell Road, three miles west of I-55.
Arroyo Trails, A Discovery Woodlands is open to the community and families are enjoying the amenities of the park and being out in nature. The Exelon Generation Trail is a gorgeous one-mile (two-mile out and back) talking you along a woodlands discovery of Virginia Bluebells, winding creek bed with sightings of White Tailed Deer, Nestling birds, and Blue Heron. And the Morris Hospital and Healthcare Centers Fitness Stations located at the Trailhead are there for you to enjoy fitness inspired by nature, fresh air, and sunshine.
Construction at Arroyo Trails is in Phase 2 including an outdoor classroom council ring, outdoor ampitheater, nature themed playground with water play area, pavilion shelter with restroom, and many additional interpretive, educational and fun opportunities for children and families to experience nature. The park will also feature many Nature Based Educational Programs offered throughout the year amoung the woodlands and grasslands on the property including summer camps, special events, and scout group programs.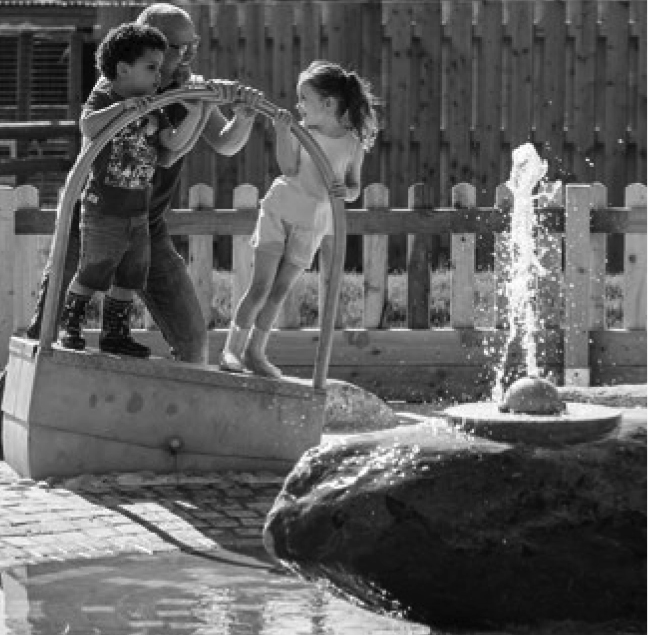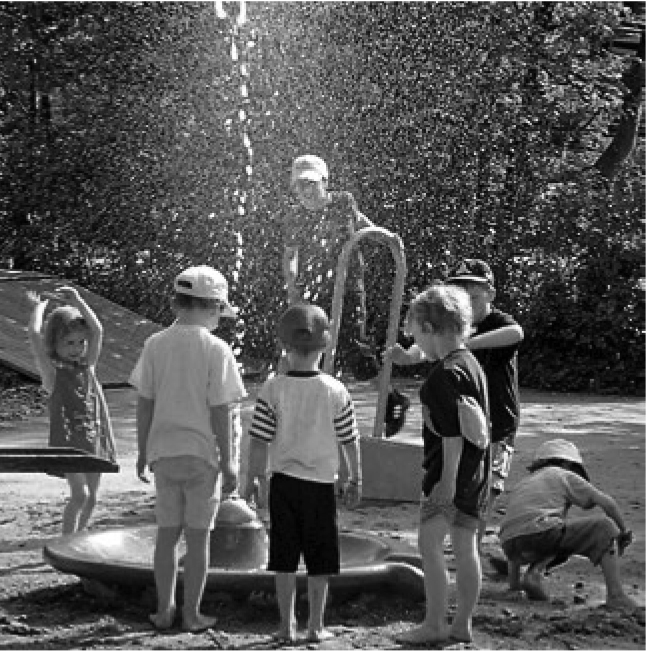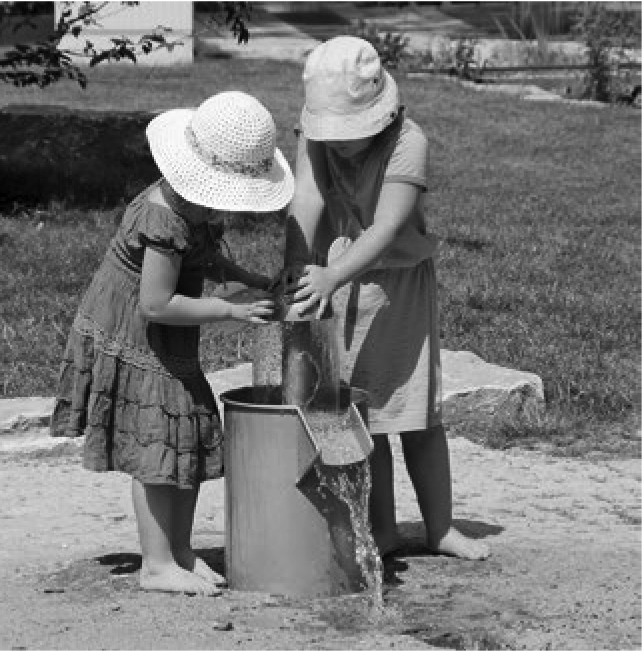 Keep our Parks Vital.
Support Arroyo Trails
Today and Give!


Gold Sponsor:
D'Arcy Buick-GMC


Hollywood Casino – Joliet
Silver Sponsors:
CIBC Bank


CN Stronger Communities Fund


Diversified CPC


Flint Hills Resources


Greenscape Services

 – Greg & Kelly Stytz
David & Susan Landahl
Ron & Mary Ann Lehman
Dennis & Sharon Martin
Minor Family
Ozinga Materials
Michael Rittof
Wadsworth Company
Bronze Sponsors:
2 Get Moving Realty
John & Joanne Carnagio
Channahon Minooka Rotary Club
Coldwell Banker Honig-Bell


Jerry & Lorraine Davidson
John & Noreen Dollinger


Gail Durkee
Edward Jones, Channahon – Michelle Denoyer
First Community Financial Bank


First Midwest Bank


The Grainger Foundation


LyondellBasell


ONEOK Inc.
Donna & Chuck Szoke
Venture One Real Estate
PEOPLE FOR CHANNAHON PARKS FOUNDATION
24856 W. Eames St, Channahon, IL 60410
Phone: (815) 467-7275 |  Fax: (815) 467-5677  |  info@peopleforchannahonparks.org
People for Channahon Parks Foundation is a 501(c)3 non-profit organization.
TIN: 26-4058097.
               
©2020 People for Channahon Parks Foundation